About PLC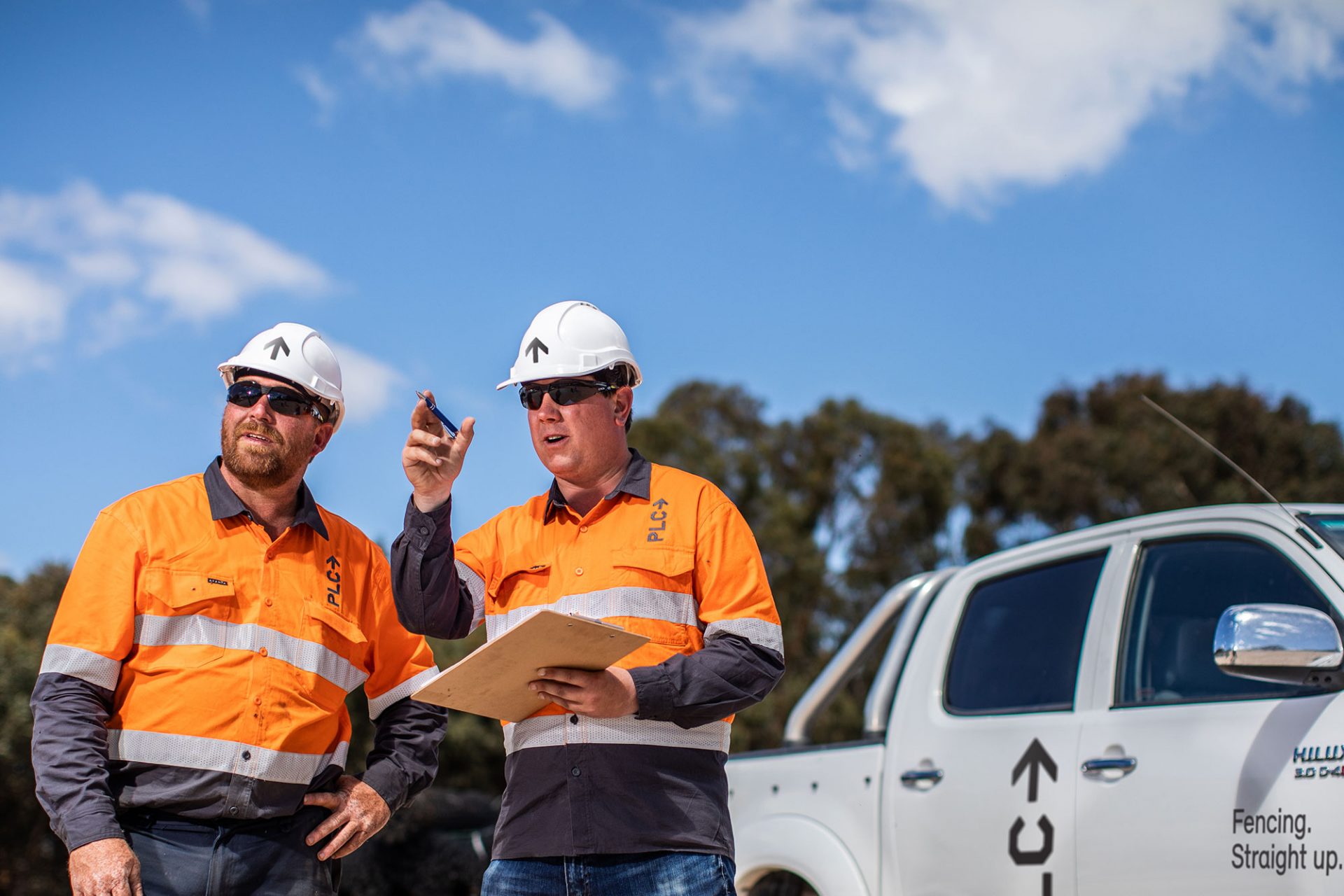 Over a decade of proven results.
We've been building fences straight up for over a decade. While we've grown greatly in that time, one thing hasn't changed and that's our ability to always deliver on our commitments and prove our capability. Our goal is to deliver the best service and product we can for every project, for every client.

We build relationships with clients that are as solid and long lasting as our fences—because believe that we can't achieve our goals without a honest, healthy, and respectful understanding between each other.

PLC's main operations are based in South Australia and we're able to take on projects from across Australia. We service clients of all sizes from commercial, private and government organisations.