Capabilities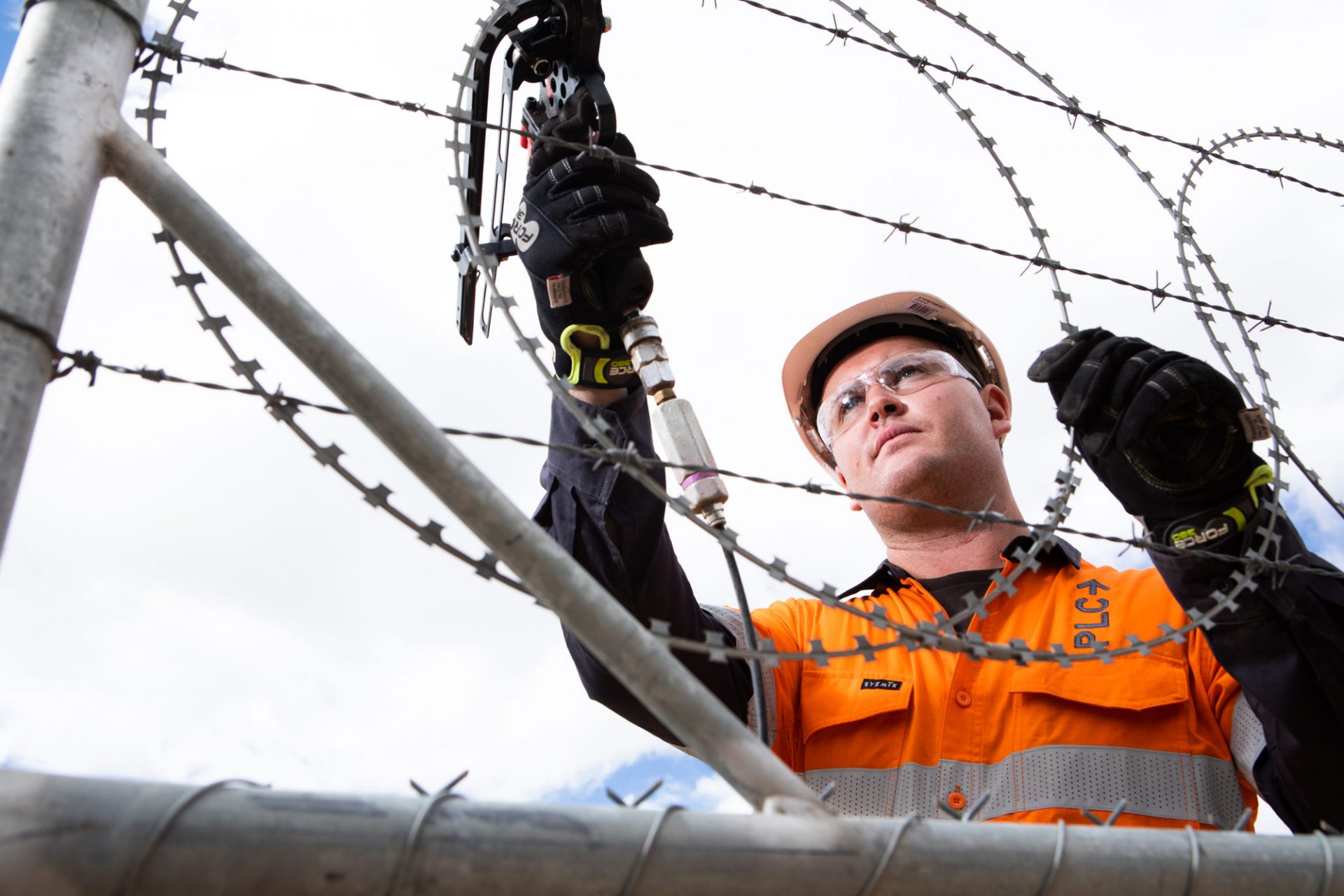 Engineered for work.
We believe a job isn't worth doing unless you honestly do it the right way. We're fastidious in our approach and we sweat the details to ensure a project is completed to our exacting standards. We take pride in building fences that truly last (and also leave a lasting impression). The way we see it, we're not just constructing fences, we're providing you the peace of mind and the confidence that the job will be done right. We never, ever, compromise on quality.

PLC has over a decade of experience throughout Australia in specialist fence design and construction. We have an arsenal of technical and custom designed equipment as well as a highly equipped workshop that enables us to deliver on almost any fencing requirements. Backing all of this up is our most important asset—our team of committed and proud employees.
We're confident that we can handle whatever is sent our way. After all, we've got a track record of delivering straight-up results to all sizes of private, commercial, and government organisations—over a broad range of fencing requirements and specifications.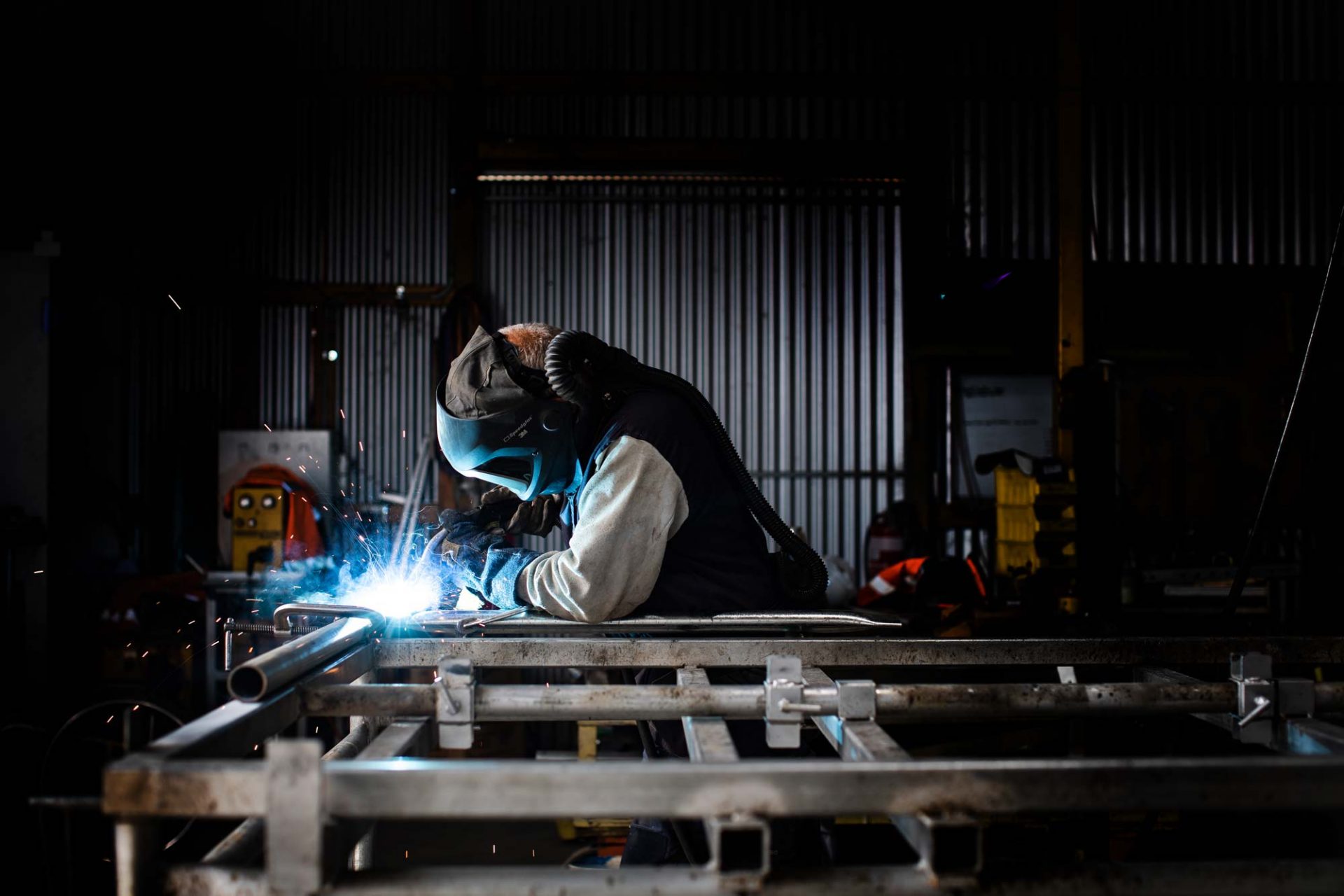 Not just any old fence…
To simply say that 'we build fences' to somewhat belies the scope of our operations and our abilities. We see ourselves as specialists in the construction and fabrication of fences for medium and large scale projects. We've developed working relationships within the mining industry, with state and national electricity network providers, civil engineering companies, and state-level government departments—these are the scale of the projects that we can take on.
We're able to consult and provide expert guidance on security fencing styles and applications, to develop a solution that best suit your needs. We're also fully equipped to follow already established designs or plans.
When it comes to security fencing the options available are vast—however we've got it covered. PLC are experts in everything from chain-wire (aka cyclone) through to more specialised security fencing needs such as Palisade, 358 Mesh, Electric, Razor-wire, Pressed-form Spear Top.
We're also able to upgrade or enhance any existing fencing you already have in operation.
Chain Wire

Versatile and effective. Flexible.
Can be combined with other features
to increase deterrence and security.

358 Mesh

High security.
Anti-climb, anti-penetration.
Allows for minimal visual obstruction.

Palisade

Multi-directional spiked top.
Anti-climb profile.
Very high security. Visible deterrent.

Razor Wire

Anti-climb. Combines with fences.
Very high security. Cost-effective. Strong visual deterrent.

Electric

For control and protection from animals and for added deterrence to existing security fencing.

Spear-top

Pleasing aesthetic.
Visible deterrent. Anti-climb.
Request our Capability Statement.
To receive our comprehensive capability statement in PDF format, please provide your name and email and we'll send you a copy straight away.