Our Values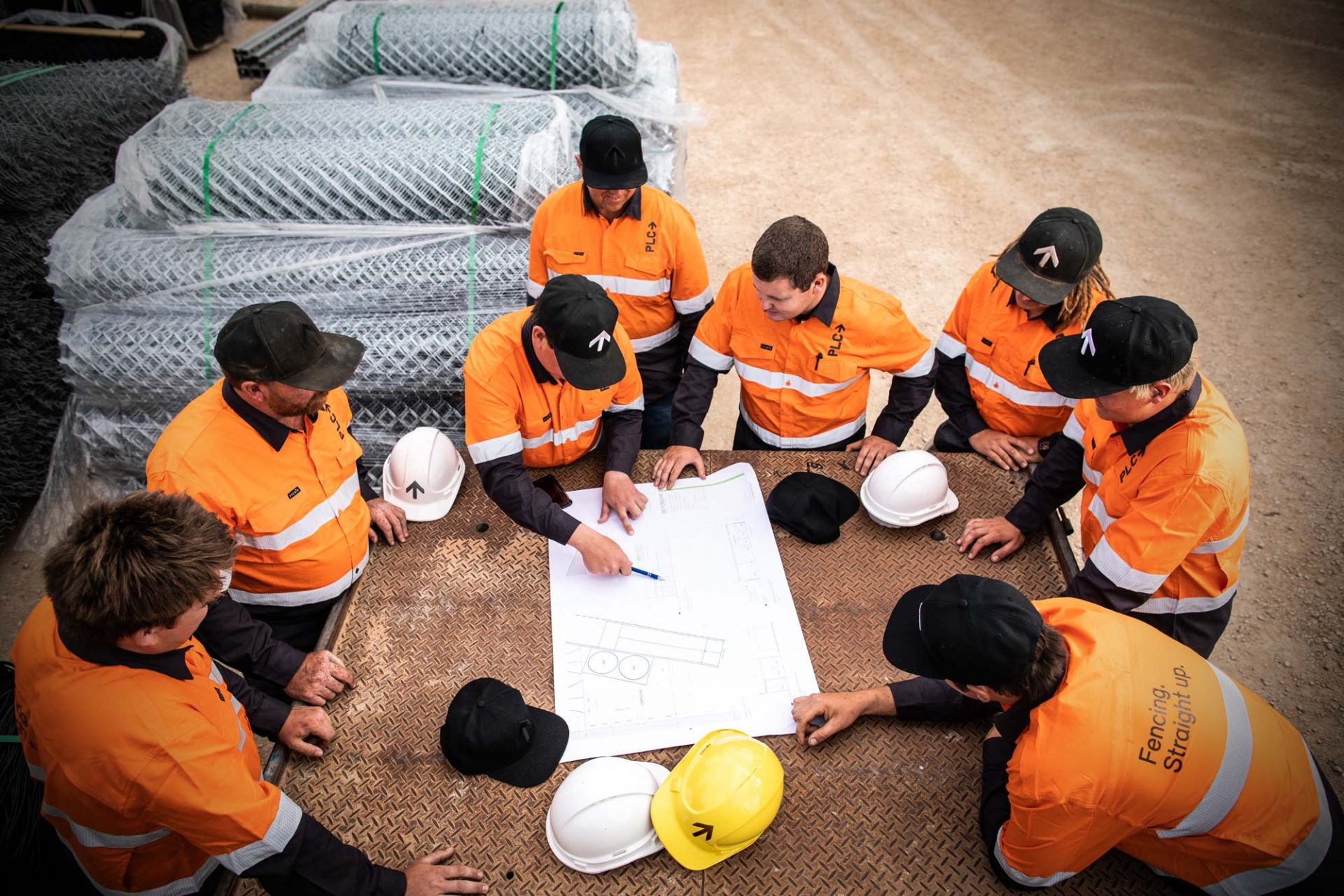 The three P's of PLC
We're dedicated to fostering a culture that galvanises our people and drives our business. Underpinning everything that we do are our three core values—the three P's of PLC.

Pragmatism.
Professionalism.
Precision.

Pragmatism represents our straight-up attitude. It's our promise to be honest and straightforward. Pragmatism is the ability to problem solve and to effortlessly adapt to changing situations and ensure the optimum outcome is achieved. We value ingenuity and have designed and engineered many of our own specialised tools to give us greater speed, agility, and competitive edge. Pragmatism means that PLC can handle it.
Professionalism means we ensure that we always know what we are doing. We're conscientious. We're on time, on budget and to specification. We understand the paramount importance of a safe work environment and operate a fully integrated WHS, Quality and Environmental management system. Professionalism means we're dedicated—we are never defeated and are outcome orientated. We enjoy a challenge and take pride in overcoming whatever is thrown our way.

Precision represents our ability to perform tasks accurately and with skill. We are on time, every time. We ensure we set expectations and that these expectations are fully met. Close enough is not good enough. We work efficiently and effectively—and always safely.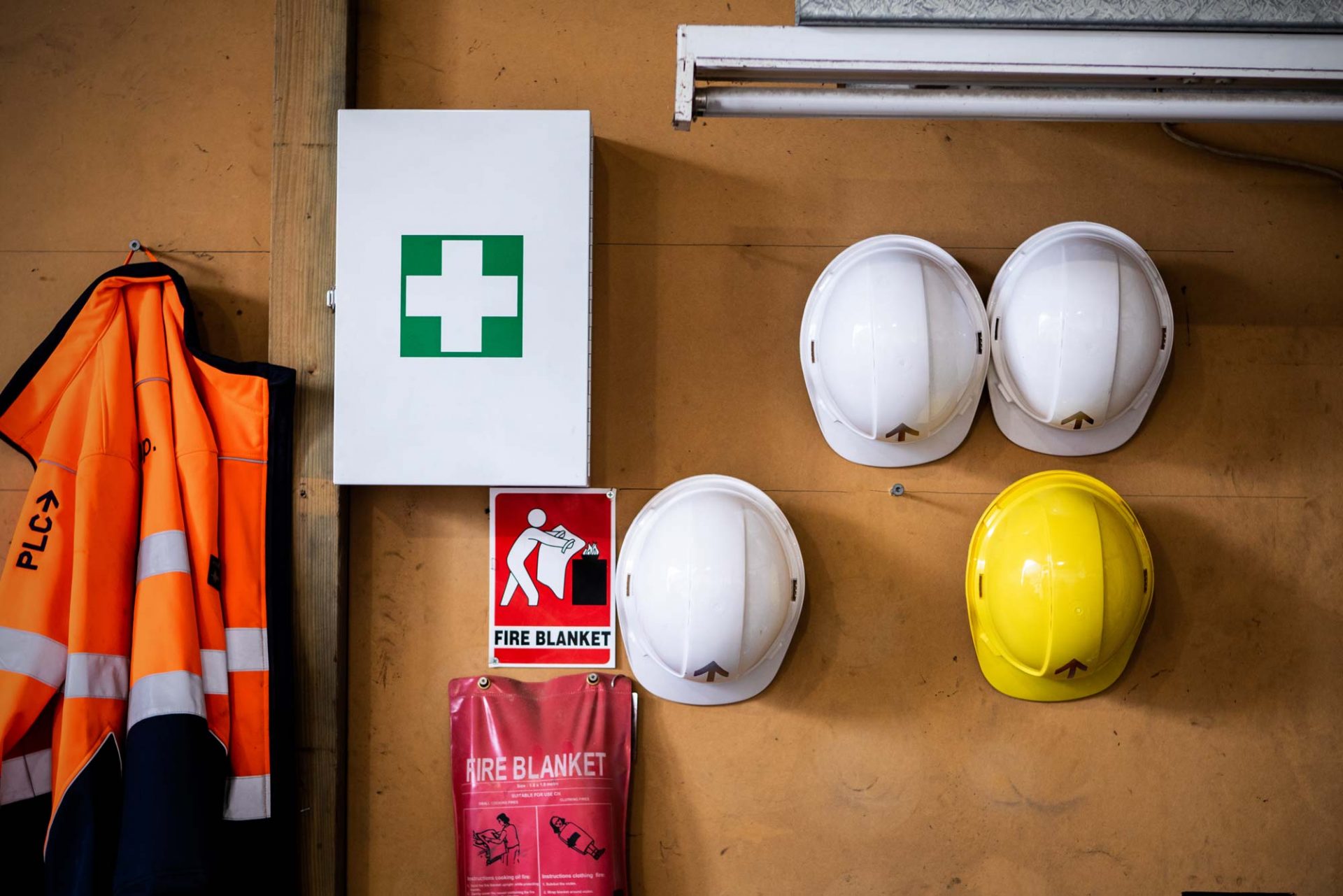 Straight up safe.
We understand the paramount importance of maintaining a safe workplace. We maintain a fully integrated WHS, Quality and Environmental system to ensure the safety of everyone on and around our worksites, to maintain stringent quality and to protect the environment. We work with our clients to ensure our systems integrate seamlessly. We work to fulfill client and site specific requirements on an as needed basis.